Let's Chat About Your Goals
I am happy to answer all of your real estate related questions! If you would like to contact me in regard to buying or selling a home, please fill out the form below and I will reach out as soon as possible.
I look forward to hearing from you!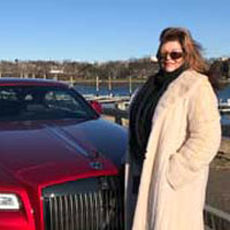 Address: Nest Seekers International
at the JHouse
1114 East Putnam Avenue
Greenwich, Connecticut 06878